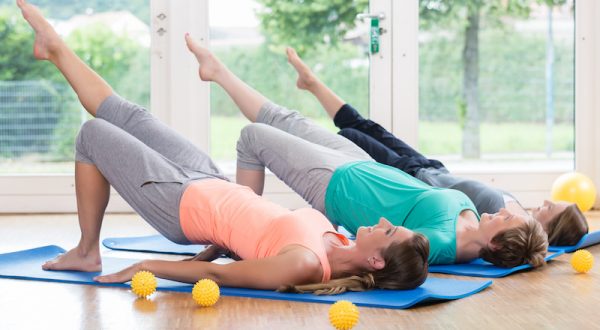 A friendly pilates studio in Cleveland for all ages and all fitness levels. Qualified pilates instructors help you move toward your fitness and movement goals.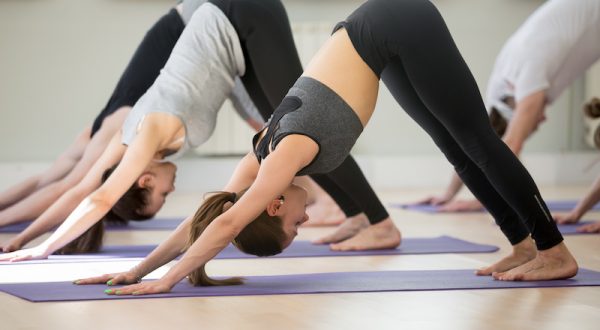 Enjoy general flow hatha yoga and Tai Chi to reduce your stress levels, improve your general well-being and body balance.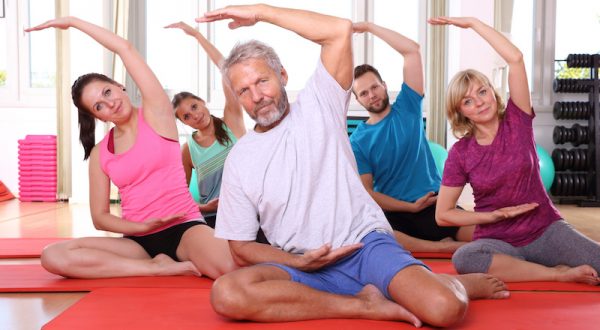 Take time to attend to you. With yoga and pilates classes offered at a variety of times, you're sure to find one that will fit with your busy schedule.
COVID-19 Announcement
Our fitballs are feeling lonely! Due to COVID-19 restrictions, Coreology Cleveland will be temporarily closed. We encourage you to keep active at home, enjoy going for a walk, a bike ride or getting out in the garden. We miss our Coreology community and our intention is to reopen when it is safe to do so. Your health is of utmost importance to us and we will implement and practise any necessary social distancing and hygiene requirements as the government advises. We will continue to offer the same personalised, small group training sessions with qualified instructors to ensure you have the right form and technique tailored for your body. Stay safe, keep moving and we hope to see you back when it's possible.
View Coreology Updates Here
The Benefits of Pilates and Yoga
Pilates and yoga are designed for every body.  No matter what your fitness level is, your age, your weight or your stamina, you can benefit from pilates and yoga with exercises being tailored for your individual requirements by our qualified instructors.
At Coreology Cleveland, our qualified pilates and yoga instructors deliver exercise classes that will:
– improve muscle flexibility, strength and tone

– improve posture and movement

– improve coordination and balance

– improve circulation through focussed breathing

– improve concentration and increase body awareness

– improve relaxation and general well-being

– be enjoyable!
Yoga and pilates may have similar benefits but differ in the techniques used to achieve those benefits.  Yoga sessions consist of static postures with a focus on breathing and are great for reducing stress and increasing a sense of calm.  Pilates workouts focus on maintaining stability through the core while moving your limbs.  Pilates requires focussed attention to stretch and strengthen muscles through a sequence of exercises whilst controlling your breathing.  Pilates can be beneficial for rehabilitation and the prevention of injuries as exercises are low-impact and targeted to specific muscles groups.
At Coreology Cleveland, we service the Redlands with mat pilates, fit ball pilates, strong bones pilates, general hatha yoga and tai chi.  Our qualified instructors teach exercises to suit ever person and will regularly evaluate each person's progress to determine the suitability of the exercise for you as an individual.
Coreology Yoga and Pilates at Cleveland is a great choice for you!
– flexible hours

– multiple class times

– qualified instructors

– small class sizes

– pay as you go

– all fitness abilities welcome

– personal training & small group sessions available
Frequently Asked Questions:
What do I bring for yoga and pilates?
What do I wear to a class?
Do I have to book?
What if I miss a class?
How many people are in a class?
How many classes should I do each week?
What if I've never done pilates or yoga before?
Is pilates for me?
Are the instructors qualified?
Is there parking available?
Will I be in pain after a class?
How long will it take to see improvement?